Bryant Fixings Ltd are now a Häfele stockist
We can supply a vast range of Kitchen Fittings and Furniture Fittings as well as Architectural Fittings from the Häfele range.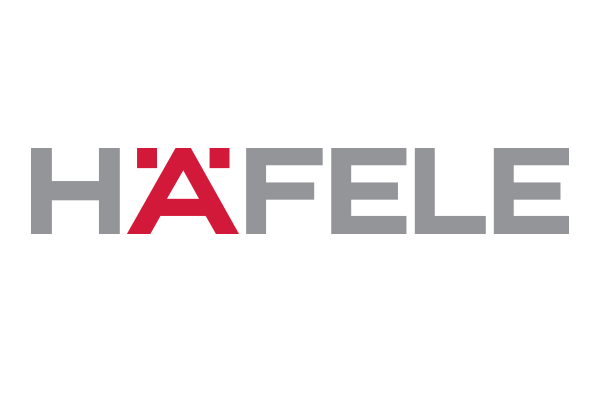 Orders are placed on a regular basis keeping lead times to a minimum.
Visit the Häfele website to choose the products you require then give us a call.