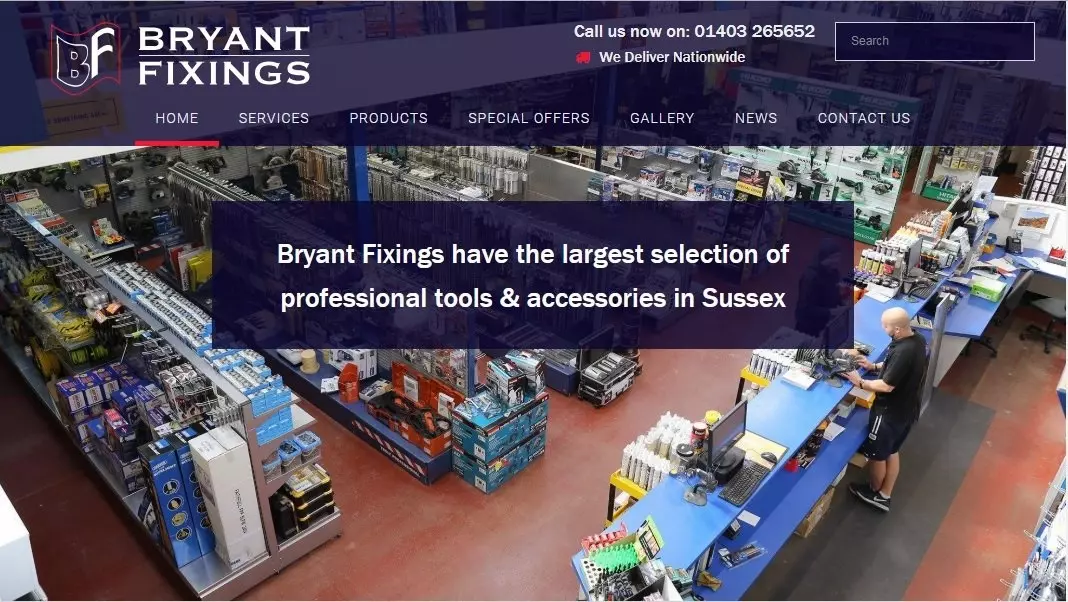 Bryant Fixings Ltd - Website and Store Refresh
12 December 2018

16:18
The Bryant Fixings Website and Store have just had a refresh.
There is a new picture gallery with shots of the refresh that we have recently had in the store.
The new Store layout is much more open and there is more display space.
Come in an have a browse for those last minute Christmas presents
If you still cannot see what you are after please just ask.